More about this event:
Research shows response rates for mobile surveys are increasing, with drop-out rates decreasing. This means more responses and more interaction from your audience, and more interaction means increased chances your audience will be coming back.
QuestionPro + iBeacon is easy to implement into your existing mobile app, and best of all, once integrated, it does not require an app update to revise questions or change the survey. QuestionPro + iBeacon works with iOS, Android or Blackberry apps, as well as Bluetooth-enabled laptop computers.
Retail establishments, conferences, event coordinators, market researchers, employers or anyone managing a mobile research panel can gain immediate insights into customer/respondent/user activity at precise points in the 'last moment of truth' buying cycle.
About the panelists: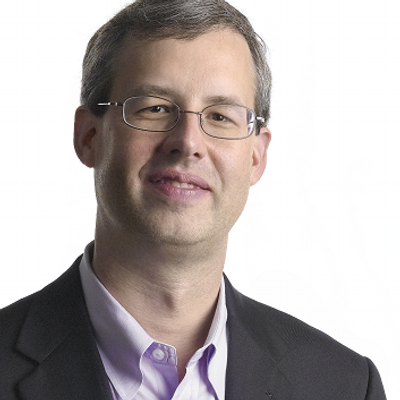 Jeffrey Henning
Jeffrey Henning, PRC, is president of Researchscape International, Director at Large on the Marketing Research Association's Board of Directors and Executive Editor of ResearchAccess.com
Chandika Bhandari


Chandika is a 10+ year software veteran who has worked at leadership roles in both Fortune 500 companies as well startups before founding Seattle App Lab. Chandika has worked with large scale enterprise and consumer facing products overseeing products from inception to multiple releases.

Erik Koto
For over 15 years, Erik has worked with companies such as Chase, Nokia, Ford, Microsoft, and Dell to create award winning, customer-centric online experiences and products. Erik brings a deep background in predictive analytics and a passion for quantitative, research based decision making.