This audit is intended for all CX and VoC practitioners with broad visibility and ownership over Customer Experience (CX) strategy and execution.
It's made up of
12 statements
about organizations' current customer experience performance and the way you and your team use technology to capture
and analyze relevant data. But in the end, we all know is about proving ROI and putting those insights into action!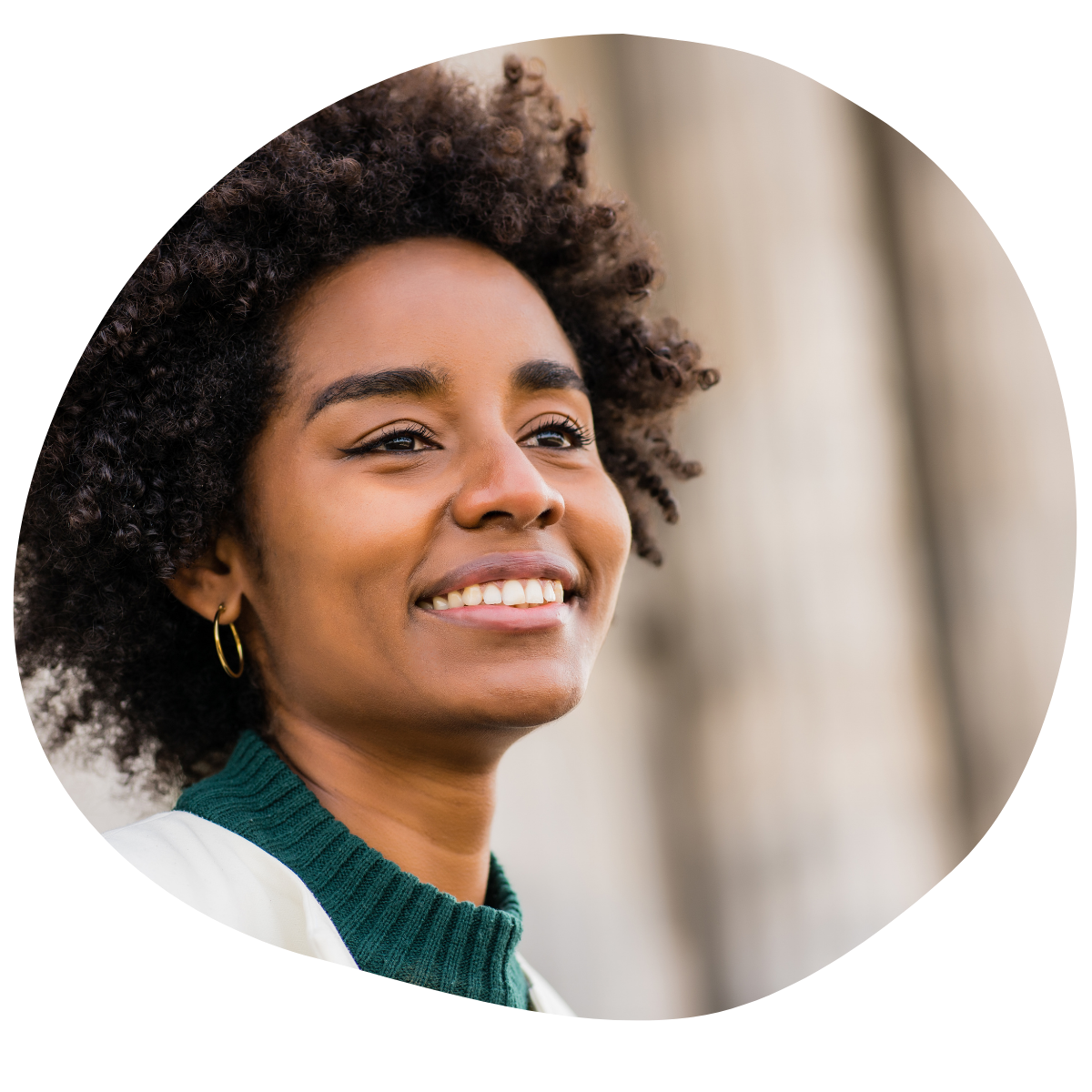 Be honest. Are you

really listening

to your customers and improving their experience?
At QuestionPro CX, we offer technology solutions to support our clients in collecting & acting on customer feedback.
We are the only solution in the market to have all 3 components of the CX ecosystem:
Customer journey mapping

CX & VoC measurement and live tracking

All-the-loops feedback systems
More than that, we have an amazing team of experts who can partner with you from vision to execution.
We provide end-to-end support in building and implementing your strategy, including services such as survey design with metrics like NPS, NPS+, CSAT, closed-loop feedback systems, fully customized dashboards, customer journey mapping software, CX reputation for social media management of user reviews, and more!
Our CX and VoC technology helps with a variety of topics from closing the loop, managerial segmentation, to customer churn, retention and satisfaction.