The EX Strategy Assessment
How does your company score?
When it comes to engagement, culture, and employee experience, companies have unique strengths and areas of opportunity.
Find out yours.

This assessment is intended for leaders with broad visibility and ownership over Employee Experience (EX) strategy and execution.
It's made up of
21 statements
about companies' ability to connect with employees at scale, the way they use technology to capture
and analyze relevant data, and how they leverage surveys for managing the employee experience.
Some key findings from our research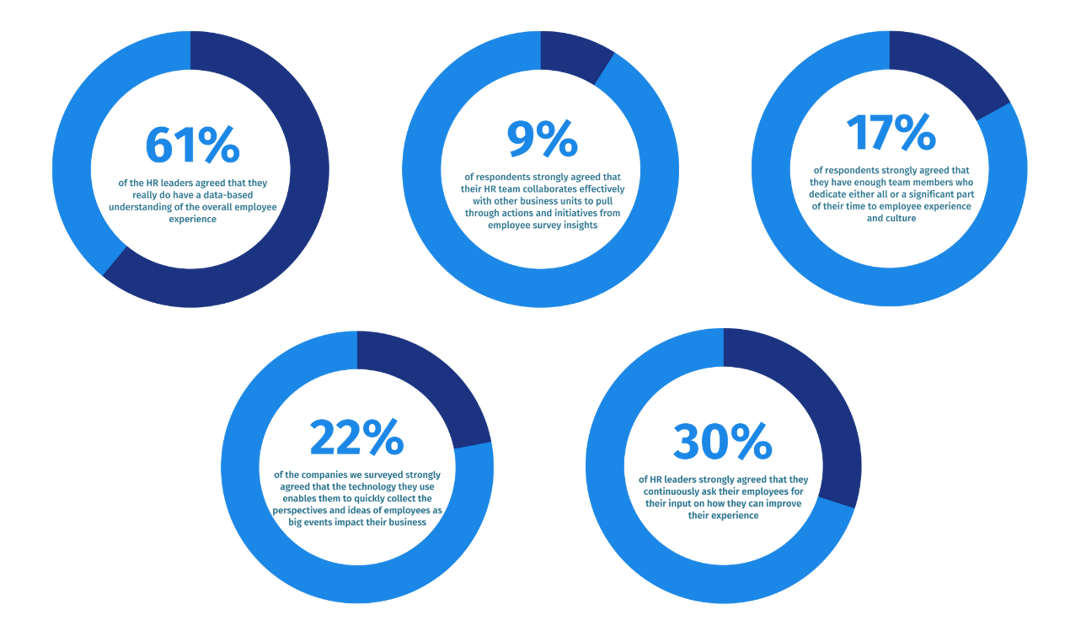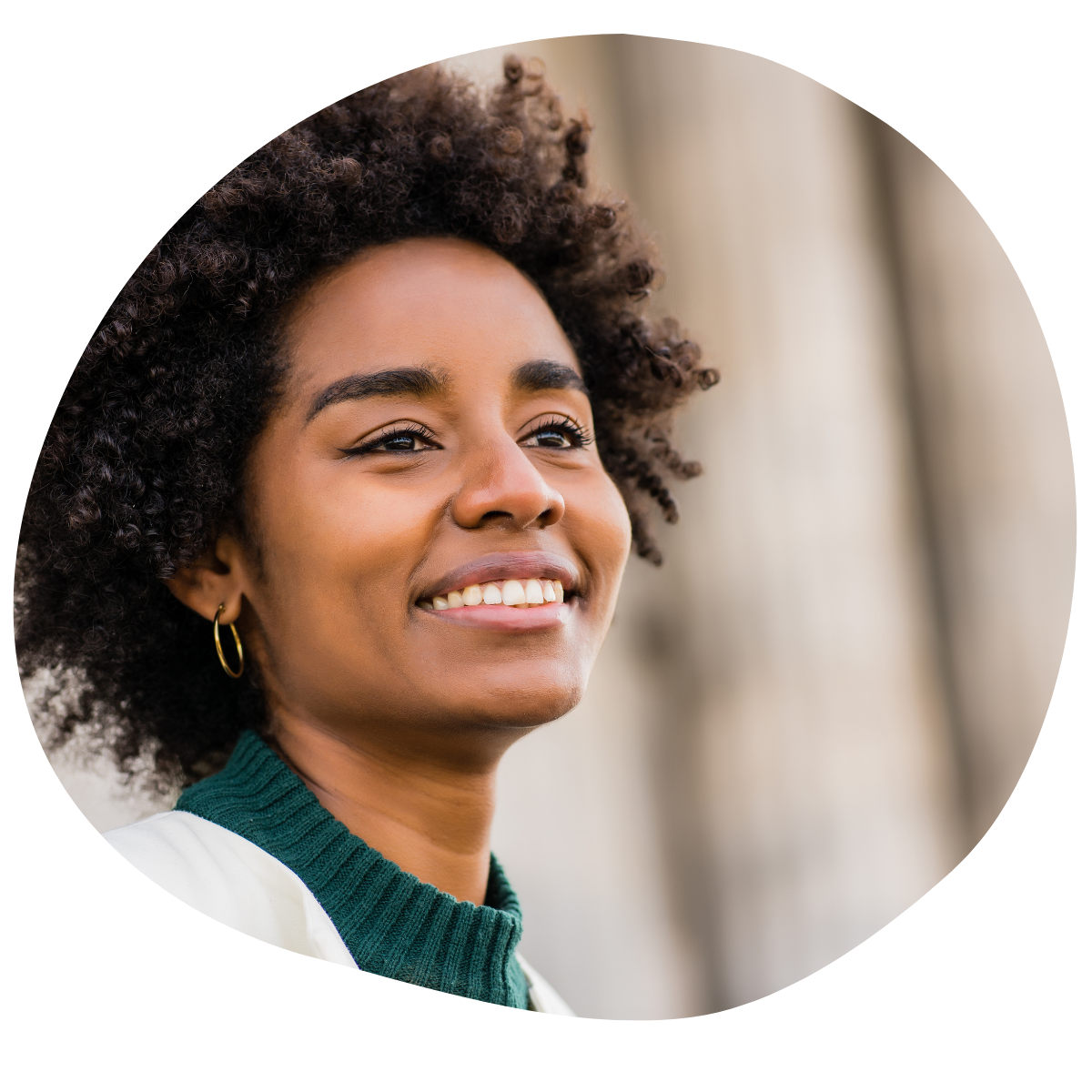 The Best of Technology and Humanity
At QuestionPro Workforce, we offer technology solutions to support our clients in collecting & acting on survey data. And we have an amazing team of experts who can partner with you from vision to execution.
We provide end-to-end support in building and implementing your strategy, including services such as survey design, advanced data analysis, action planning, and impact assessment, across a variety of topics from diversity, equity & inclusion, to leadership development, wellbeing, productivity, turnover & retention or managing multiple cultures.